Saturday, April 8, 2006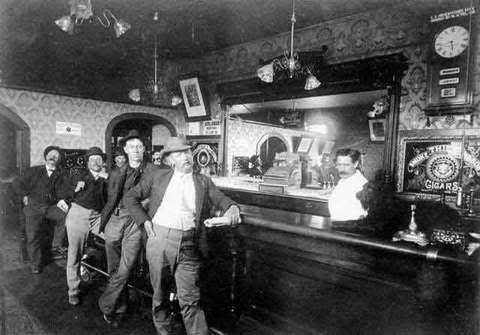 It's been a few days since my last update, so here I am, writing one up.
Tre, my snake, remains very happy and healthy. He's currently relaxing on the warming rock in his aquarium. I gave him another small chunk of tofu today and he eagerly gobbled it up. I honestly don't understand how you people can be so naive about his diet. "Snakes are carnivores!" you constantly say. "CARNIVORES! CARNIVORES!"
How many of you actually own a snake?
None? Yeah, that's what I thought.
Fed a snake?
Same answer? Ha! Figures.
I hate to break it to you, but you're wrong -- Tre is a vegan. I watched (in disgust) as my co-worker, the "snake lover," demonstrated how to properly feed mice to him, by the way. (I told him nothing of my intentions.) Tre seemed quite disinterested in the meal, which leads me to believe that he never really cared for rodent meat. (Who would, with all the smelly, dried turds still lodged in their rectums!?) He enjoys the tofu, though! It's clear that he prefers it to flesh.
Yes, Tre is doing great. I, however, have had a lousy start to the weekend.
One of the waitresses at work was really pissing me off today. Julie. She's this ugly bitch with a fat ass. She's fat all over, actually. Not "obese fat," but one of those overweight chicks who "
thinks she's all that
," if I can borrow a phrase that's below me. You've seen her kind, I'm sure. She's got the standard blonde hair dye which probably makes her think she's automatically attractive to guys. And she's also has bad skin, so she tries to cover it up by caking on the makeup. It was probably tested on chimpanzees, too. The dumb whore. I take comfort in the fact that it probably made them look a hell of a lot better than she does.
Anyhow, aside from having disgusting looks, she has a disgusting attitude. Everything that comes out of her mouth is bitter or sarcastic. She loves to antagonize. About half way through my shift, a couple of people I recognized from my Philosophy class came into the bar and sat down. A chick named Brittany (no, not my ex), and some other dude whose name I don't know. The guy's a real wino, though, and drinks like a fish every time he's in there --- the cheap table wine we make people pay through the nose for. The two of them ordered some beef samosas and when Julie went to toss them in our oven, she put an extra one in, saying, "You haven't eaten yet, have you, Preston?"
She
knows
I'm a vegan. The bitch.
"Very funny, Julie."
"I'm only looking out for you, Preston," she said, trying her best to hide her mocking tone. "You look so malnourished! You're skin and bone!"
Holy fuck, did I want to smack her! Of course I didn't, though. I just gave her a "Holy fuck, do I want to smack you!" look and did my best to ignore her for the rest of the shift. Kind of difficult in such tight quarters, though.
I should try and get her fired somehow.
- Preston